Our vetted writers deliver
professional and premium

copy for your content needs.
Vetted top-tier writers
Our writers go through a rigorous application process and have experience writing for major publications.
Simply request and receive.
We manage the writers on your behalf. Gone are the days of spending time managing freelancers.
Industry-specific expertise.
Our matching algorithms ensure you're getting writers that are specialized in the format and industry you're looking to create content for.
Submit a request and we'll handle the rest.
After signing up, request the copy you desire and provide details to guide the writer.
We review your job request and utilize our algorithms to find the best writer for you. Track your requests and timelines through the dashboard.
Once the writer has completed the job we deliver it to you. Need revisions? Submit requests via the dashboard at no extra charge.
First request risk-free
Satisfied customers. Don't take our word for it.
From Marketing Managers to CEOs. Start-ups to F500.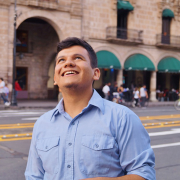 "We've struggled finding really good writers without spending hours on Upwork or Fiverr. Copydue solved that."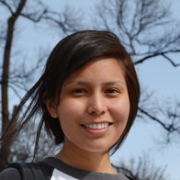 "Finding writers that can deliver value-additive content, without us breaking the bank or hiring in house...that's what Copydue did for us."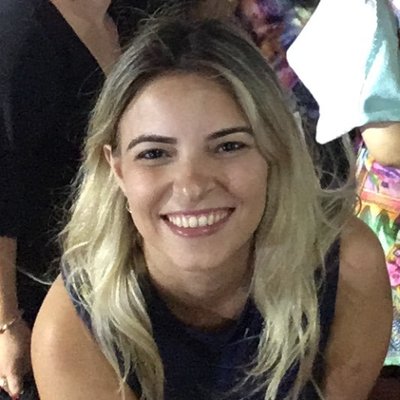 "Loved the simplicity and helpful support team. Copydue has a versatile group of writers and has taken our content to the stratosphere!"
Flexible pricing
Try us risk-free! First 1,000 words come with a money-back guarantee.
Starter
The occasional piece of content.
$
150
month
1,200 words per month
Unlimited free revisions
16/7 live-chat support
Research included
Sign Up
Professional
Publish a few each month.
$
300
month
3,000 words per month
Unlimited free revisions
16/7 live-chat support
Research included
Coming soon: Slack integration
Sign Up
Enterprise
Publish a few each week.
$
600
month
8,000 words per month
Unlimited free revisions
16/7 live-chat support
Research included
Coming soon: Slack integration
Sign Up
Writers with experience crafting content for leading publications